The demand for veterinary medicines and supplies in underdeveloped countries is at an all-time high, especially with natural disasters increasing yearly. WUFAW is dedicated to distributing medications and provisions to animal organizations in need so they can continue their life-saving work.
WUFAW can source medications at cost, work with pharmaceutical companies to donate meds, and even get donations from our supporters.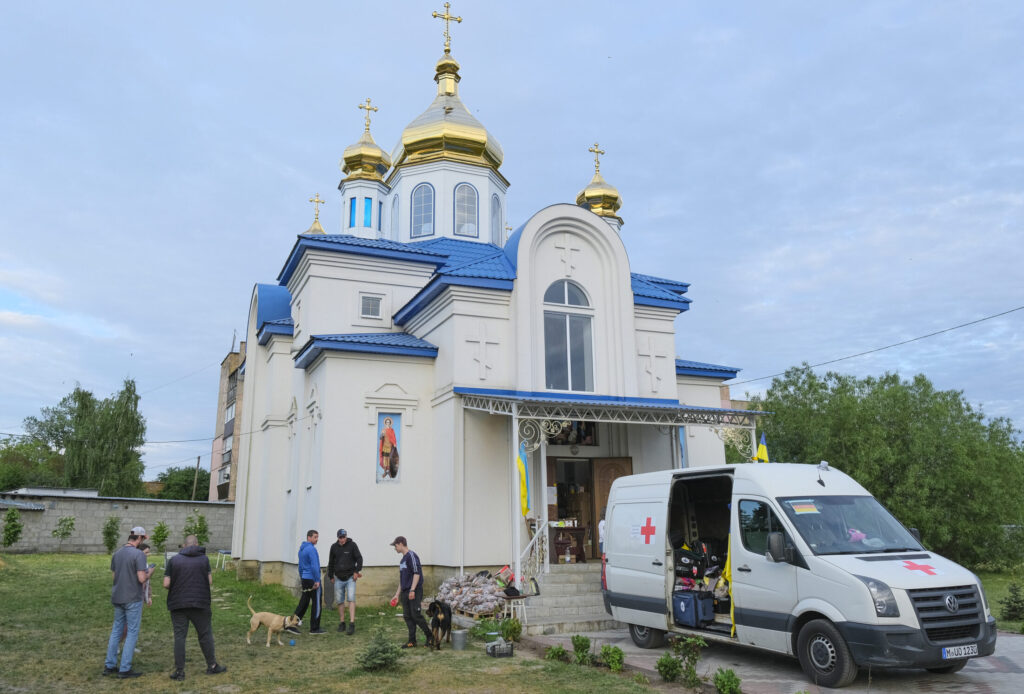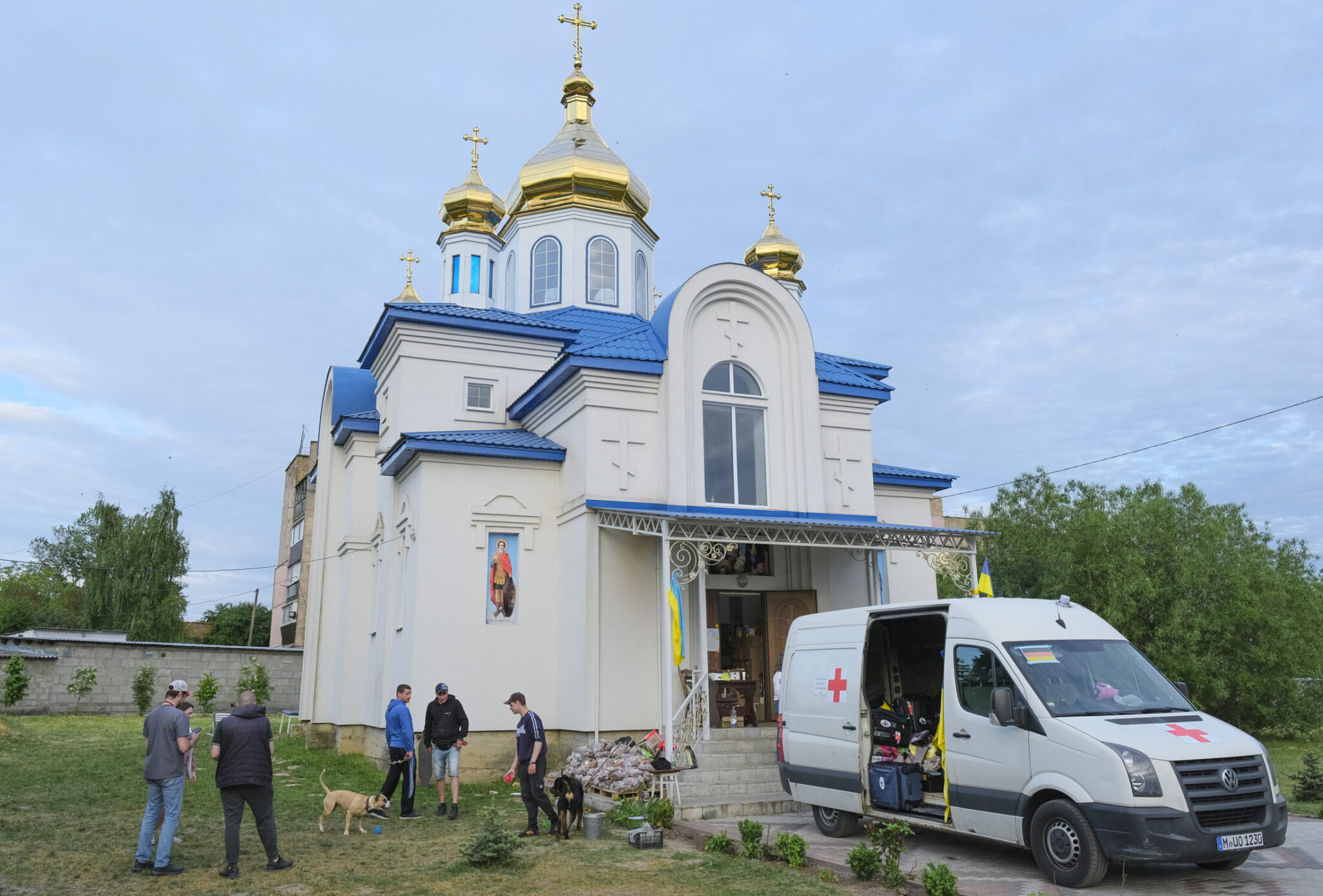 Our team delivered ten suitcases full of medications, equipment, and other supplies to help the animals suffering from the war in Ukraine. They spent most of their time working in and around Kyiv.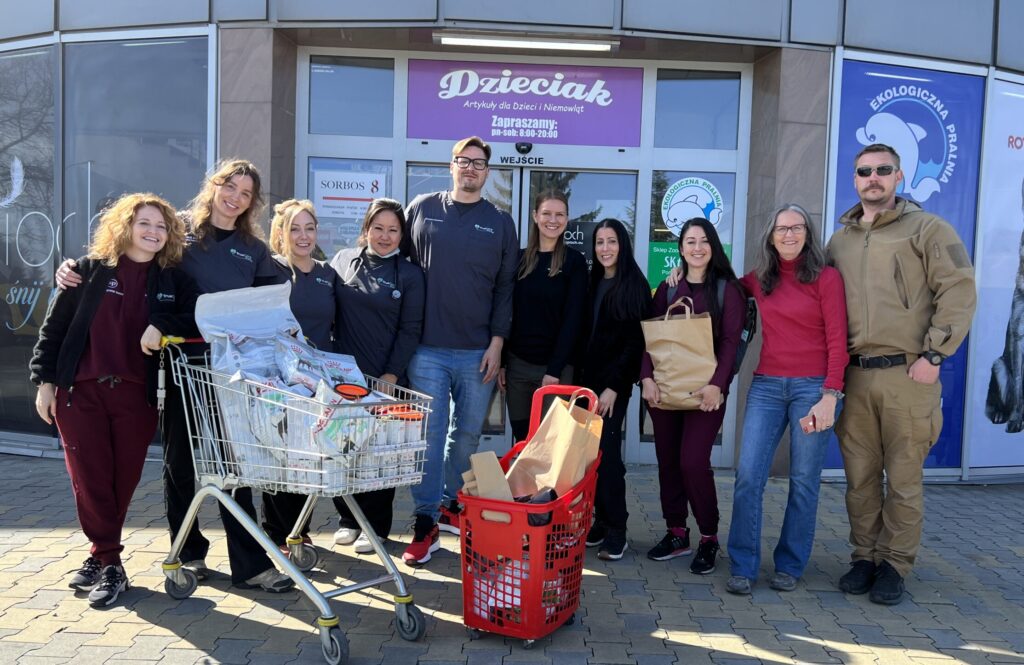 When the war broke out in Ukraine, our Animal Care Team flew to the Poland/Ukraine border to deliver 23 suitcases full of medications and animal supplies and treated as many dogs and cats as possible.
Medications for S.E. Asia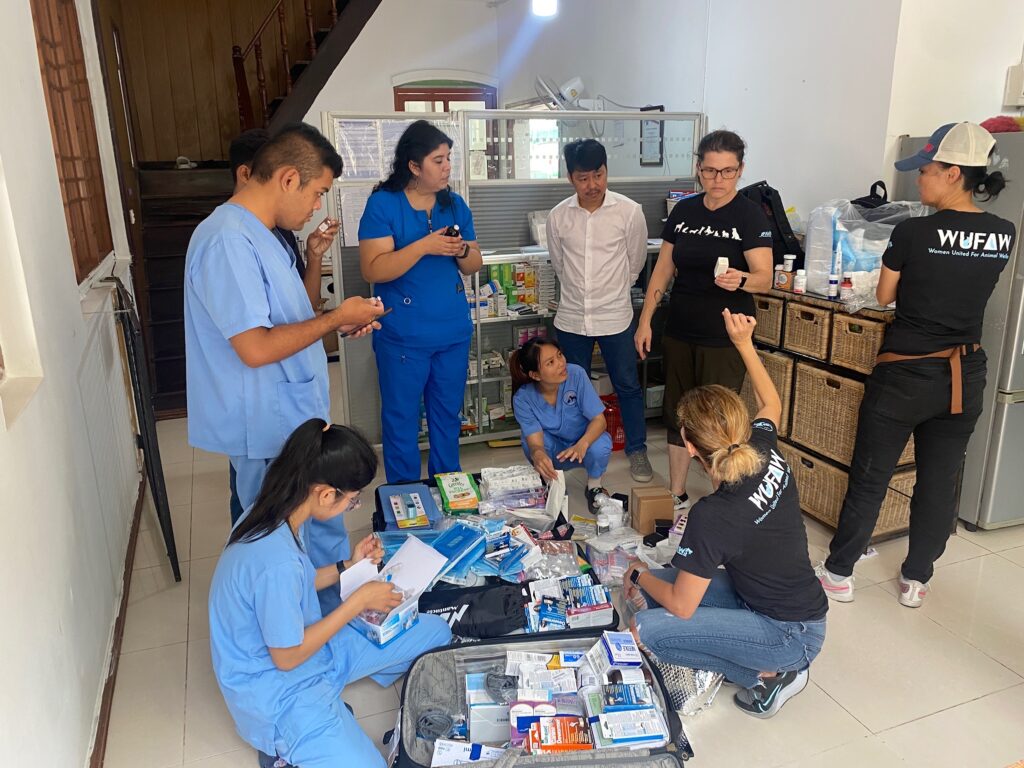 Ordering meds and other vital supplies for animals in third-world countries can be frustrating and impossible for our partners. Instead, WUFAW travels to each country or ships whatever good they can not get.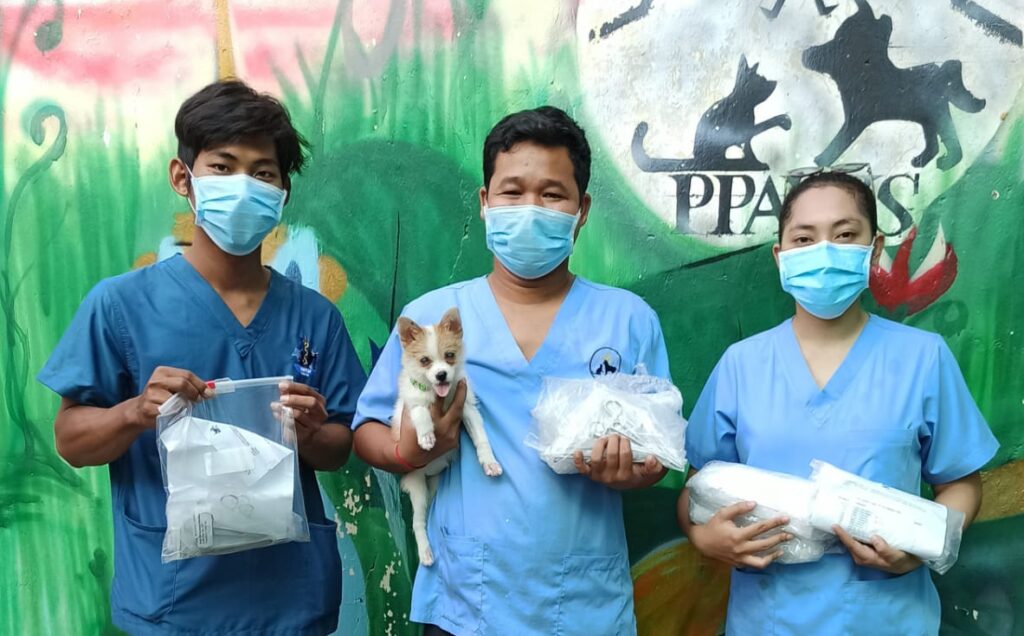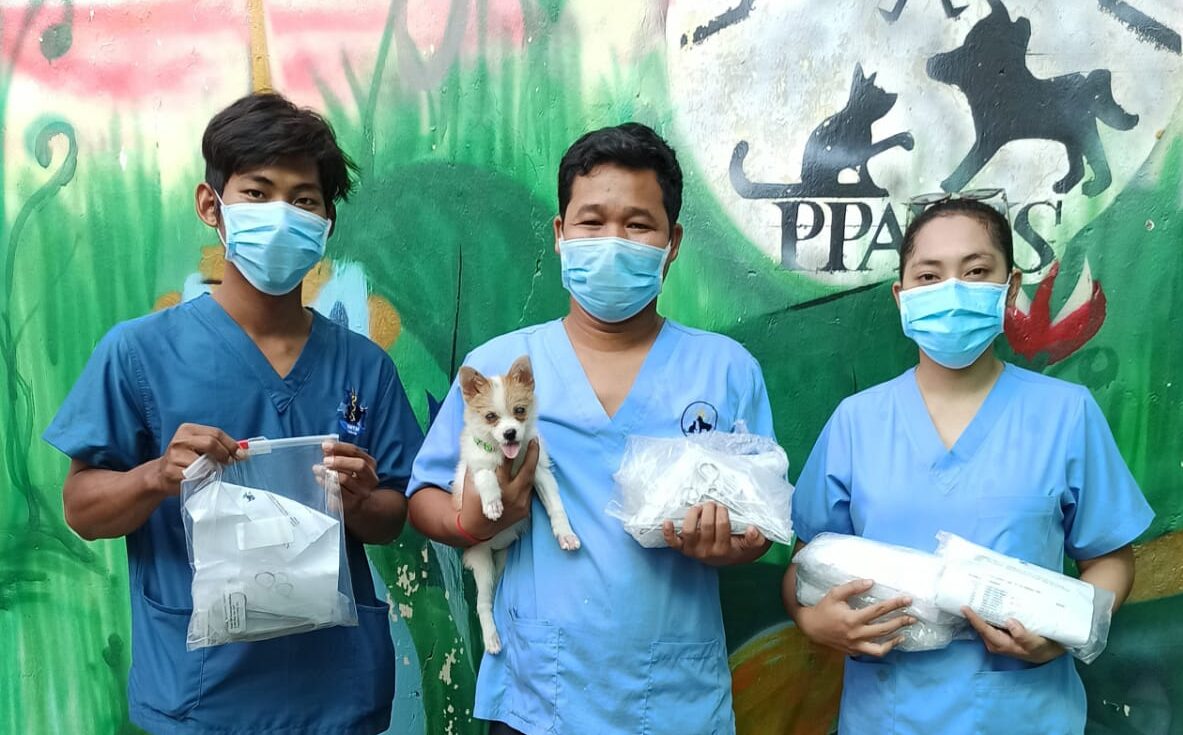 Spay kits are pretty expensive and complicated to get in Cambodia. The PPAWS vet team only had a few to work with on the outreach missions we sponsor. So WUFAW purchased seven more and had them shipped by a donor so that they could perform even more surgeries.
Provisions for Puerto Rico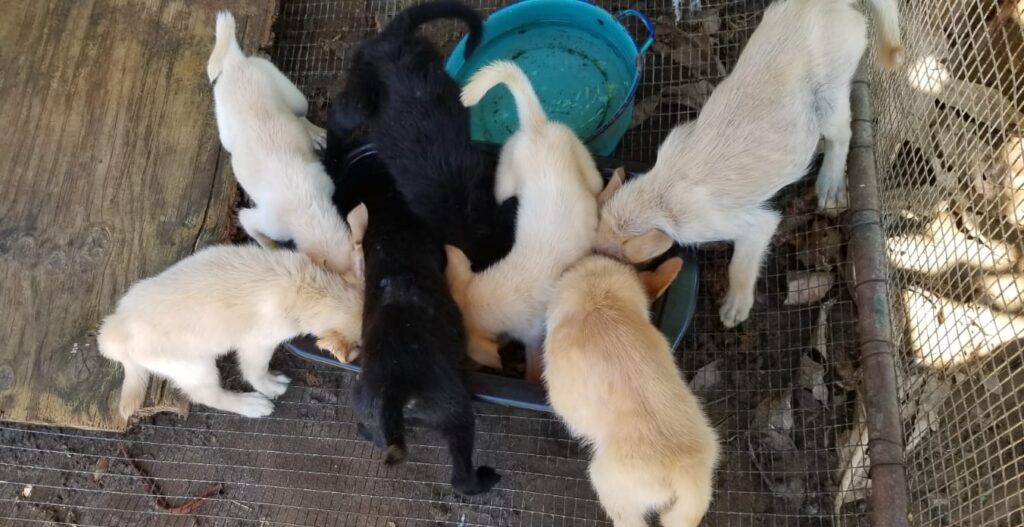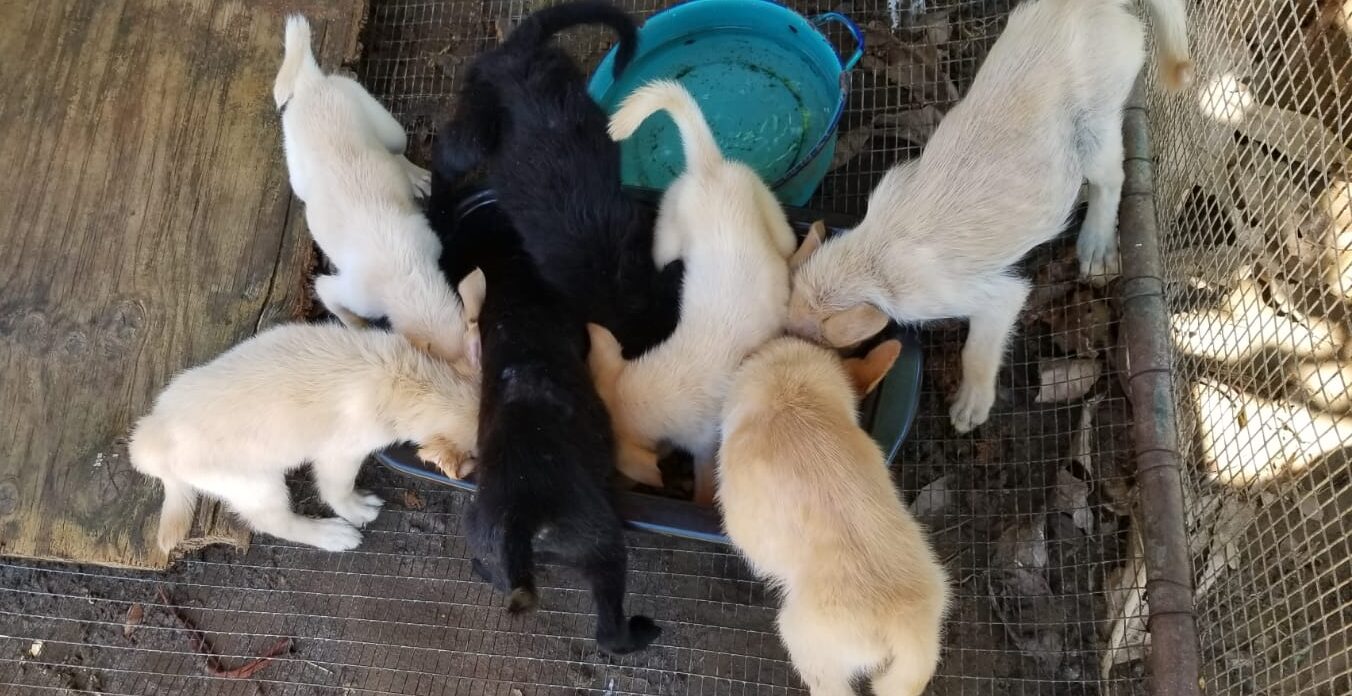 The Veterinarians in Puerto Rico have made it extremely difficult for rescue organizations to purchase medications other than from them directly, which is much more expensive and only benefits the vets, not the animals.  
Earthquake Relief for P.R.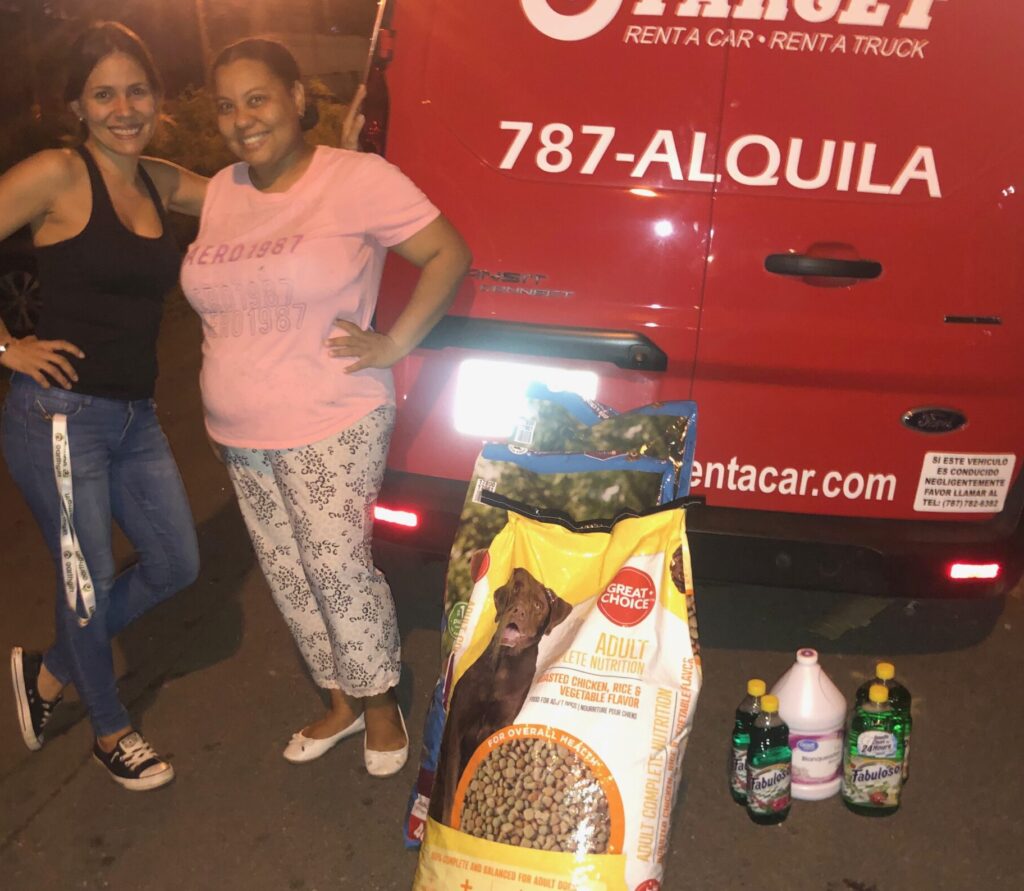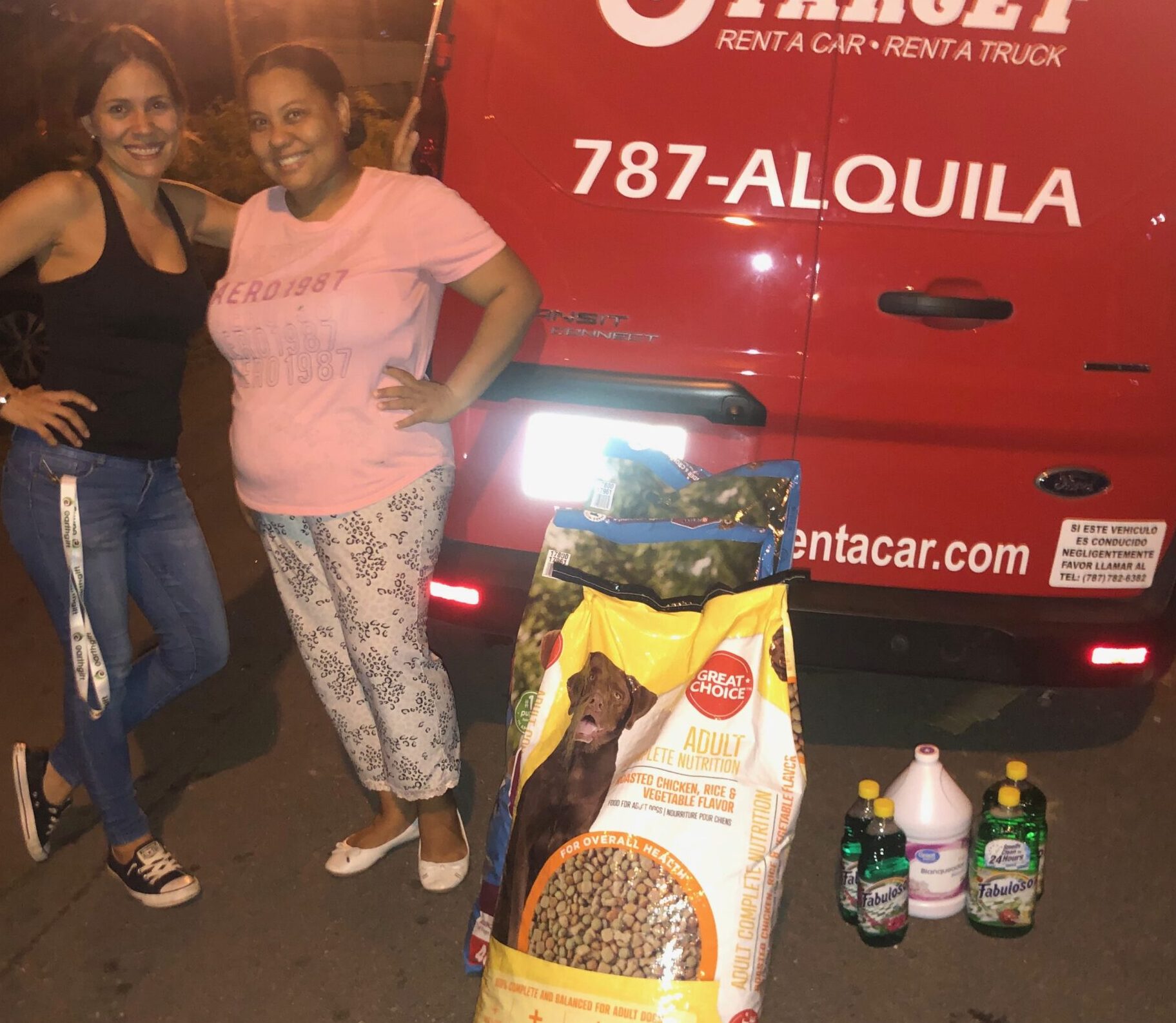 In February 2020, multiple earthquakes rocked Puerto Rico, wreaking havoc on the locals and their pets, leaving thousands of people homeless and rescue groups struggling to keep their dogs and cats safe.