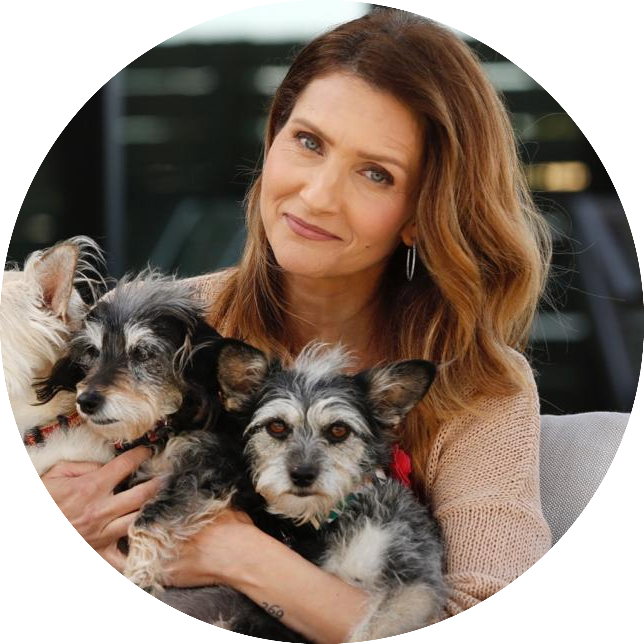 Valarie Ianniello
Co-Founder/President
Valarie is a fierce animal advocate and ethical vegan, working in the animal welfare space for over 15 years. She wanted to do more to help the voiceless and created WUFAW.
Mark is a passionate and dedicated animal advocate. He has five rescue dogs and regularly opens his home to foster needy animals, including several pigs rescued from Puerto Rico.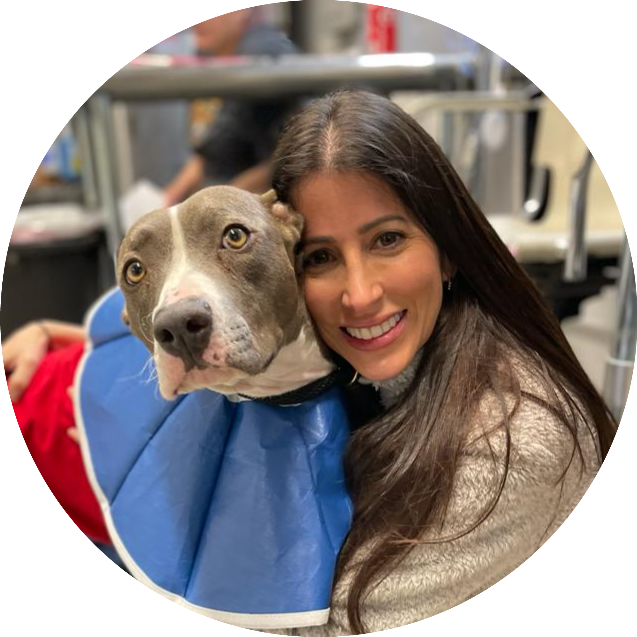 Dr. Natalia Soto
Co-Founder/Board Member
Natalia helped form WUFAW to play a more significant role in aiding animals internationally, especially in her home country Puerto Rico where she rescued a badly abused dog she lovingly named Moo.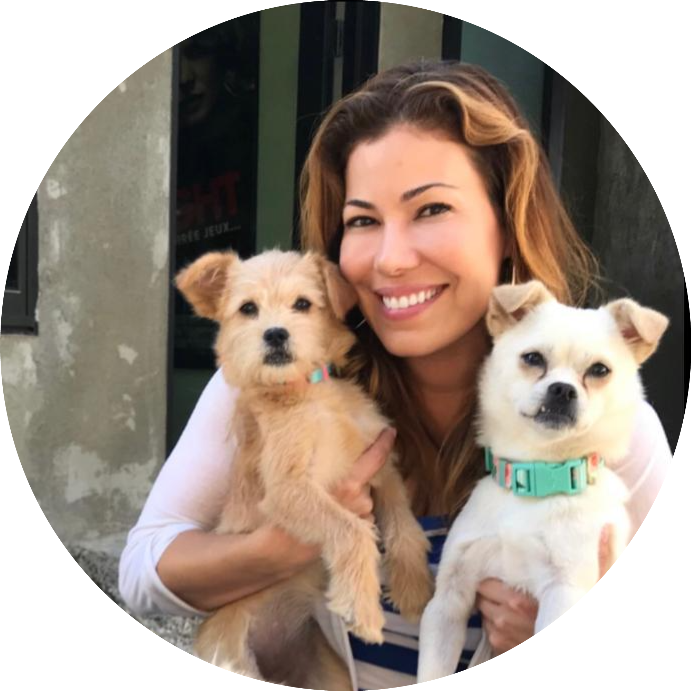 Iris Almario
Co-Founder/Secretary
Iris's love of animals led her to volunteer at a local shelter to work in animal rescue and eventually to WUFAW. She has two rescue dogs, including a special needs dog from China.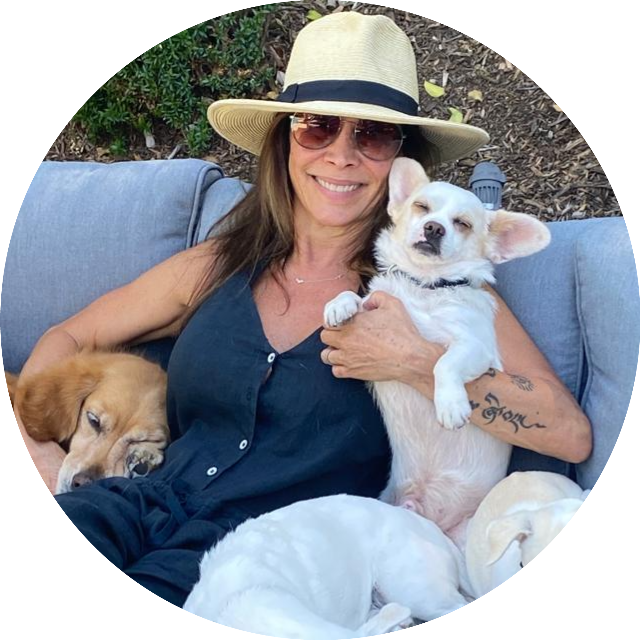 Kris's commitment to spreading awareness and education has been her lifelong focus. She has seven rescue animals, including a Golden Retriever and a Corgi-mix from the Dog Meat Trade in China.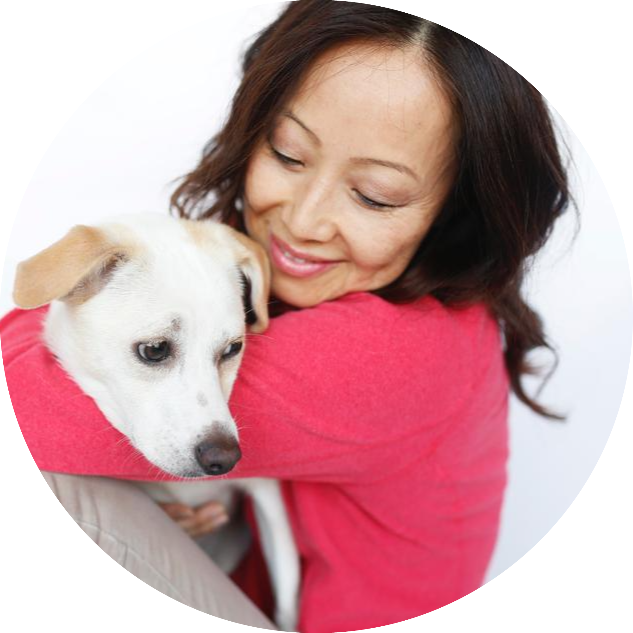 Kiana has spent years volunteering and working for organizations that focus on fighting the Dog Meat Trade. With two rescue dogs of her own, she also advocates for the local shelter animals.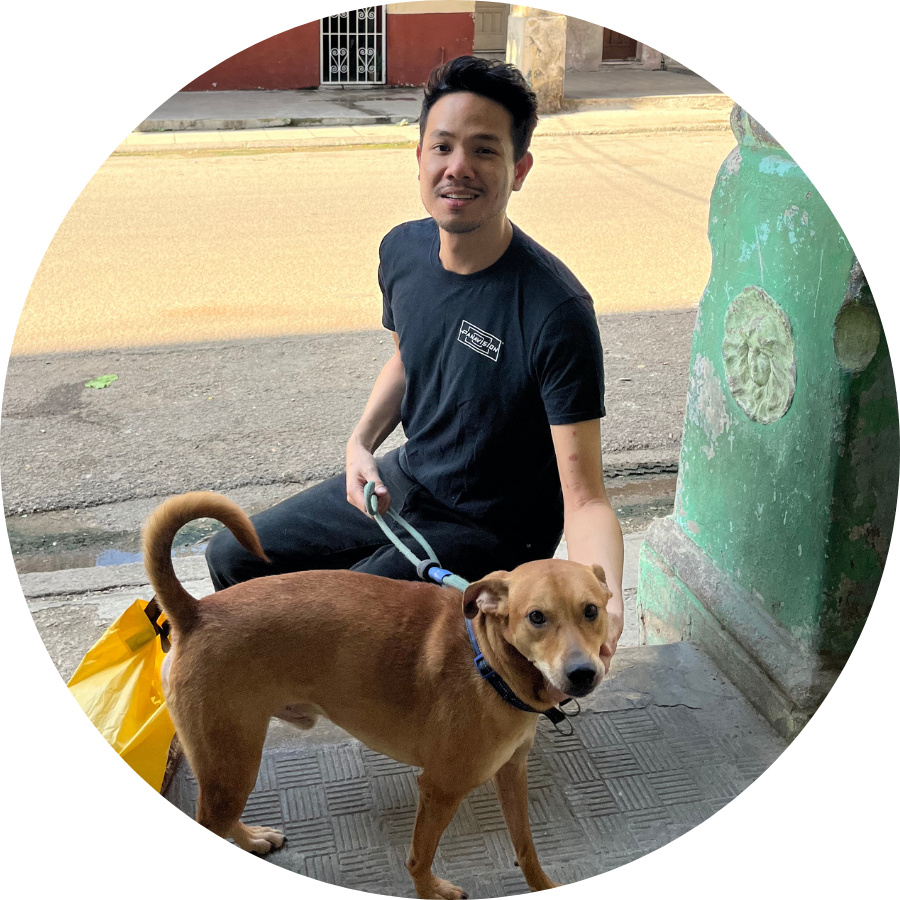 Travis is much more than a volunteer, he is a motivated fundraiser, a humanitarian, and head of our missions to Cuba.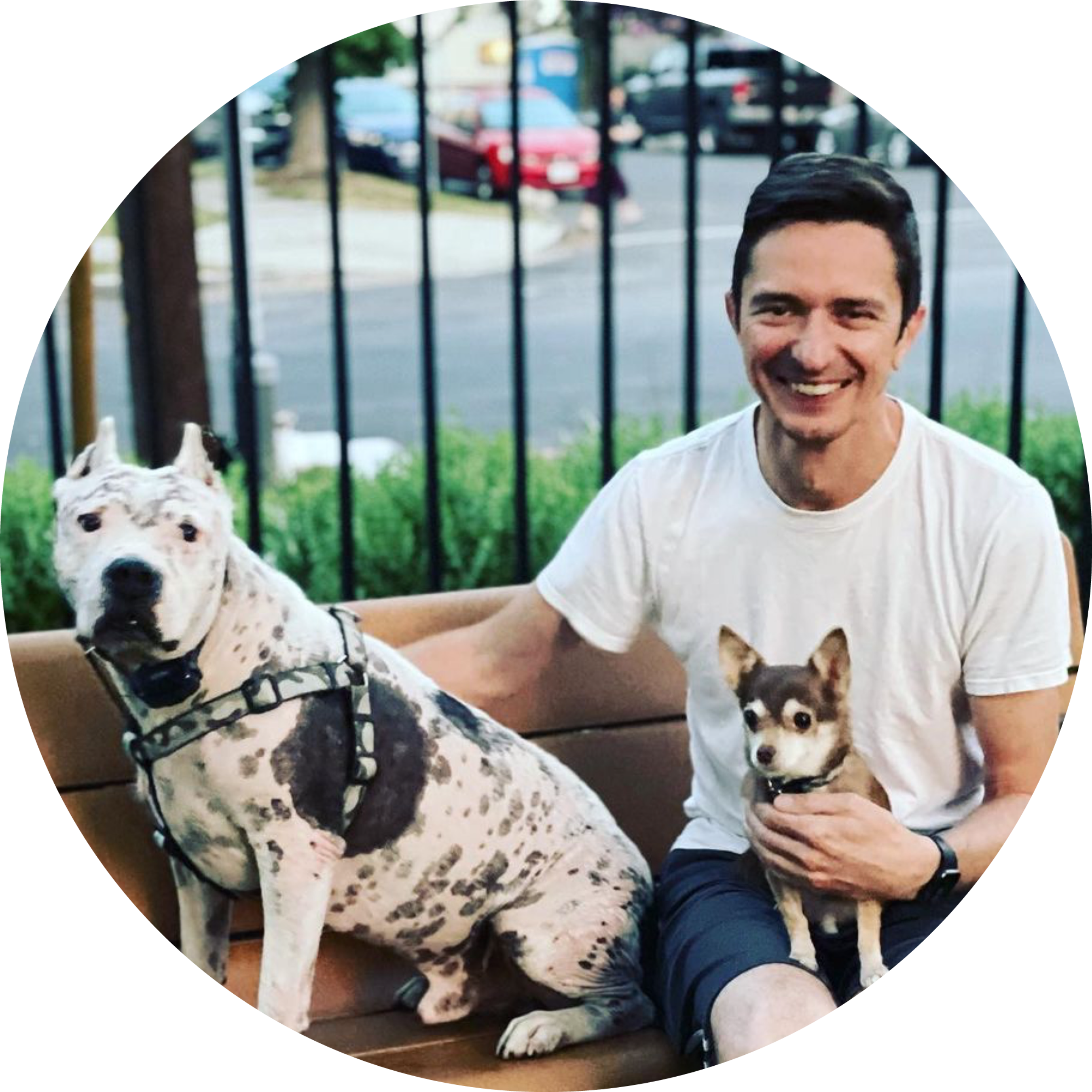 Ashton helped build the Wolf Connection, an educational sanctuary for rescued wolves, into what it is today. He is now using his expertise to help WUFAW grow.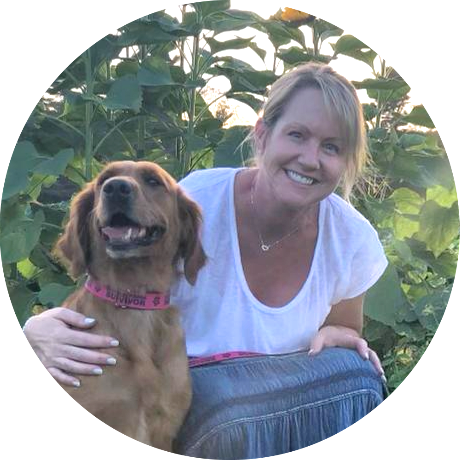 Jackie Finnegan
Grant writer
Jackie is an avid animal lover with 14 chickens, three dogs, and two horses. She has volunteered her time to help us write grants.