ACT was born from a lack of veterinary care in underserved countries and low-income communities, especially after devastating natural disasters or catastrophes. One of our founders, Dr. Natalia Soto, heads up a team of veterinarians and volunteers who "act" when there is a call to action for needy animals. ACT is a group of experienced and passionate animal lovers willing to do whatever it takes to make a difference, utilizing their skills and wealth of knowledge for the greater good.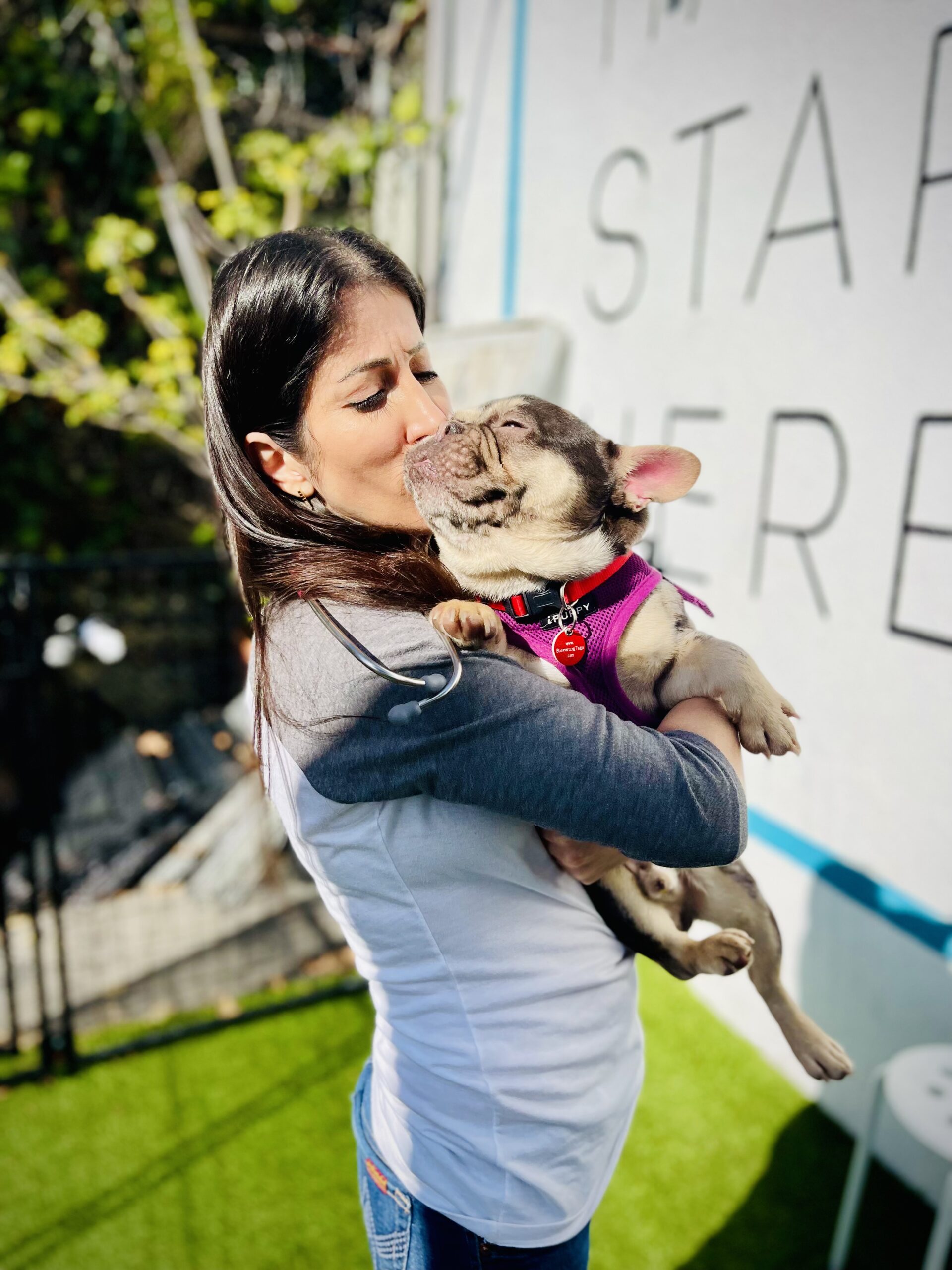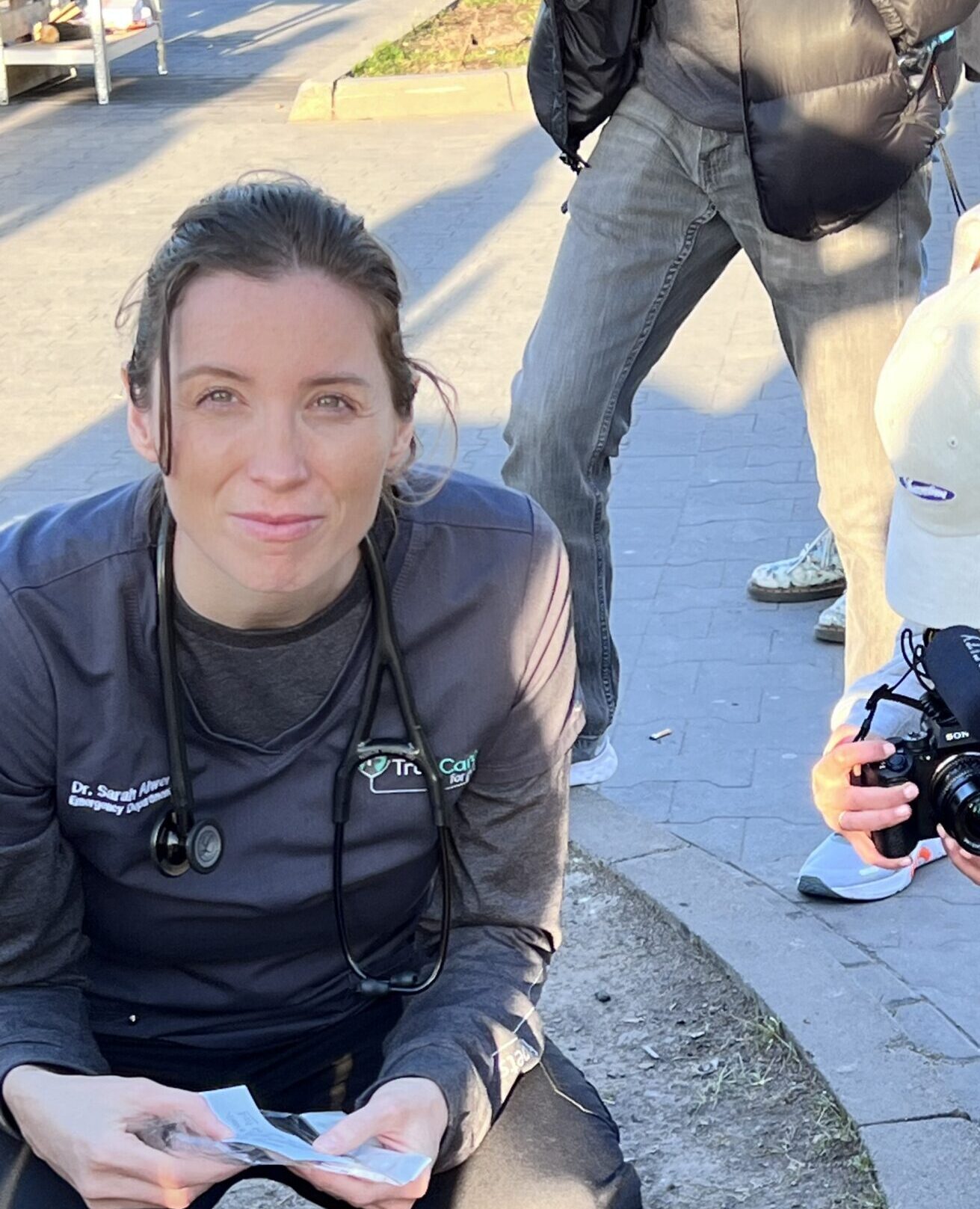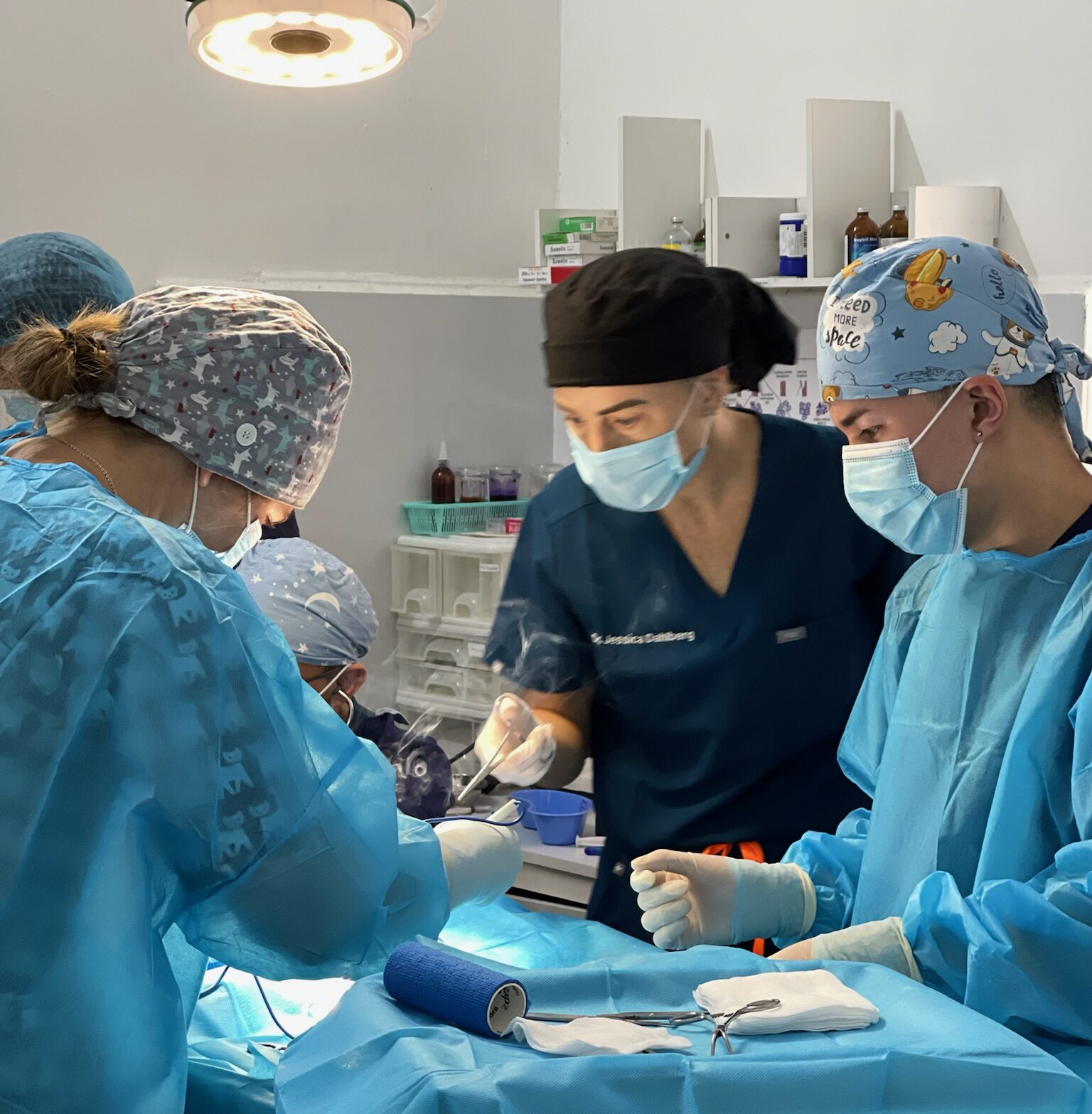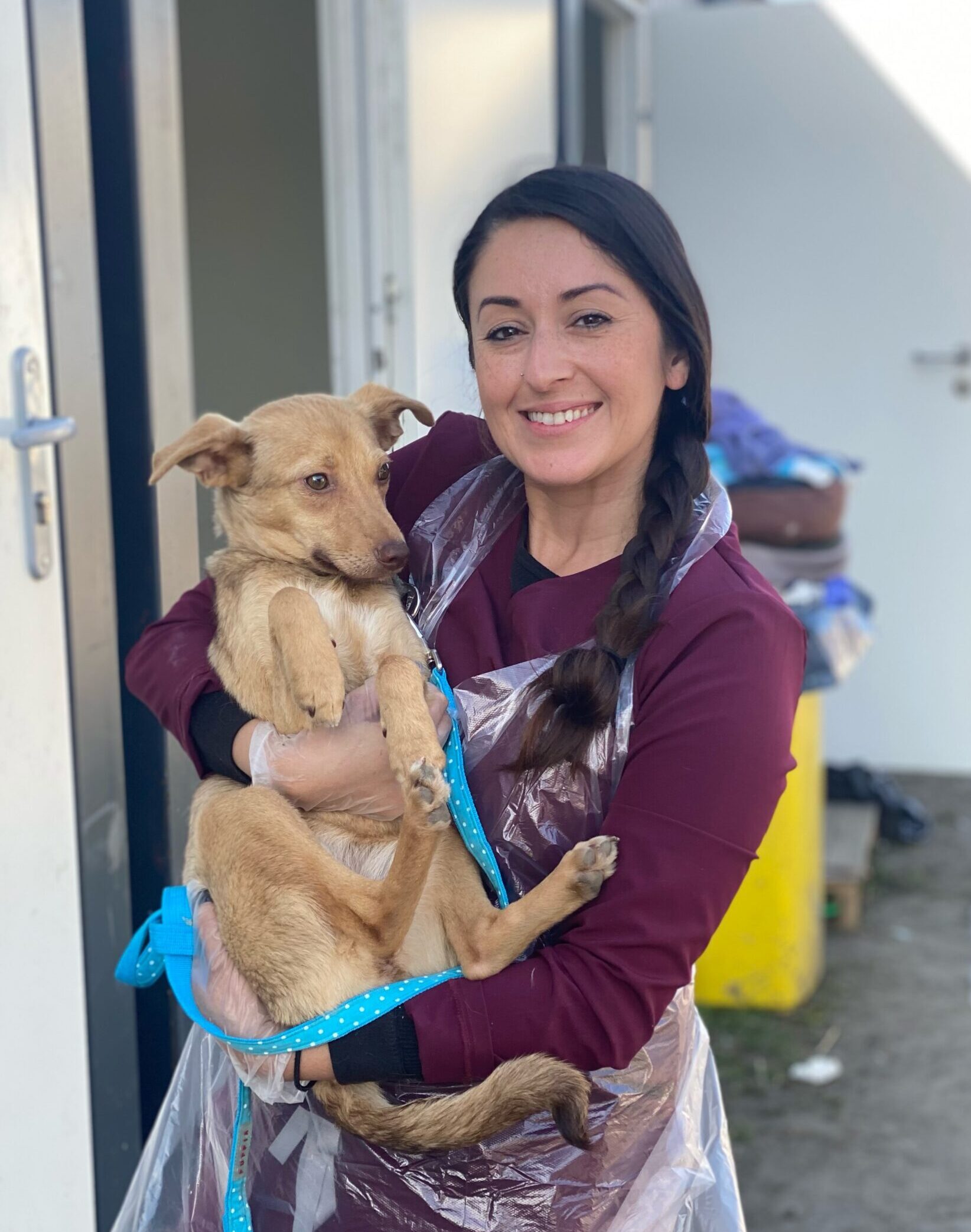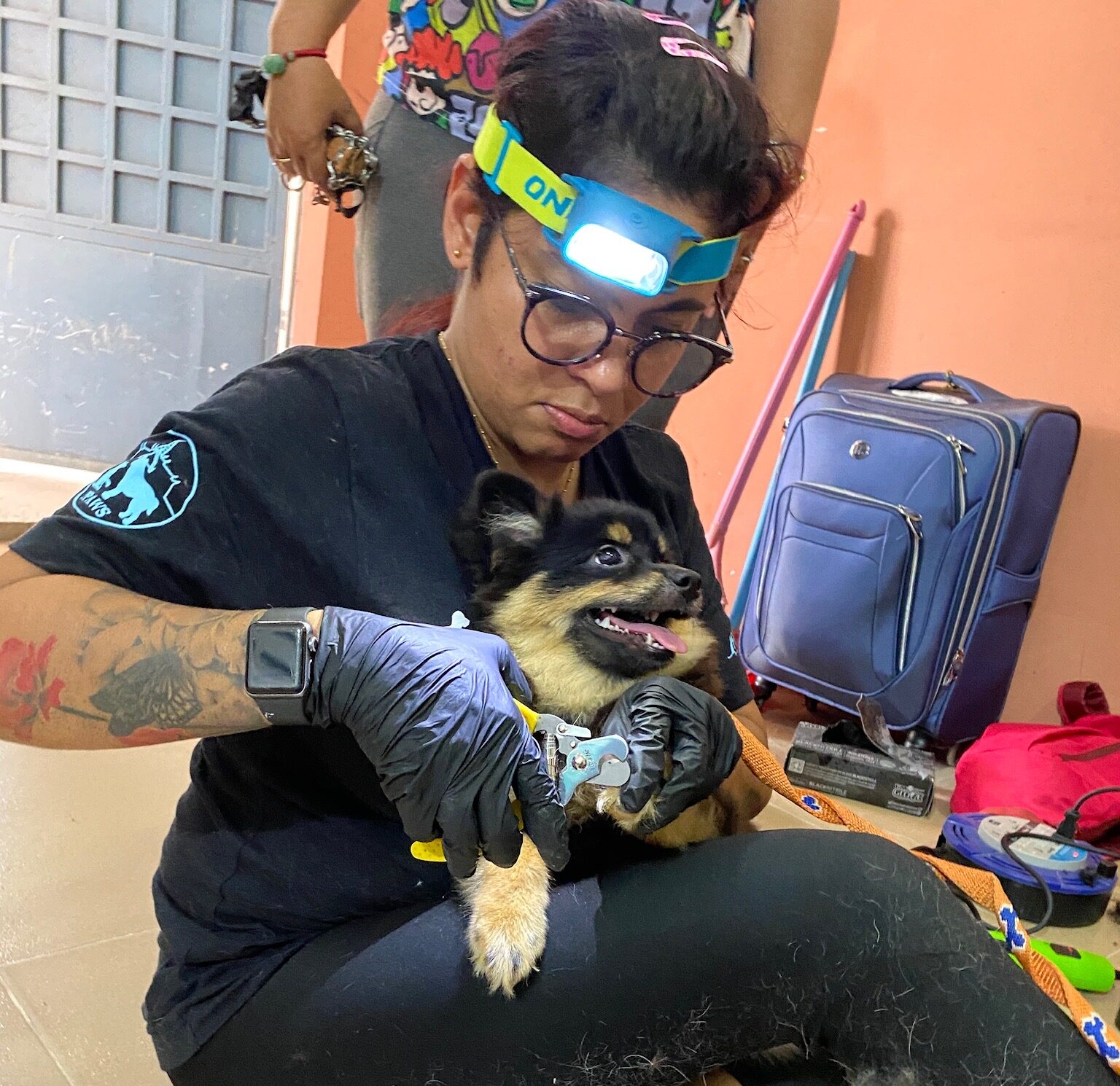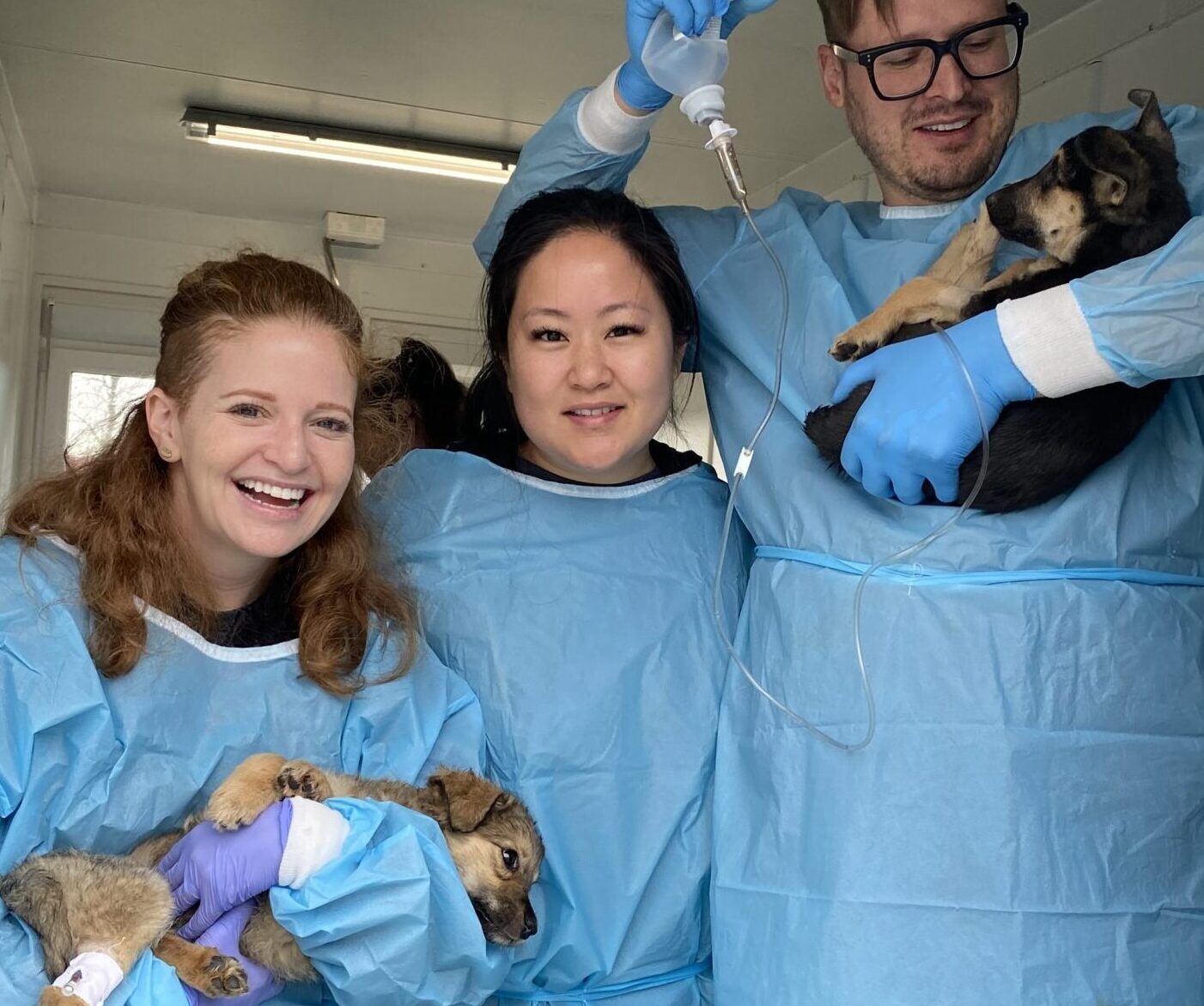 October 2022
Phnom Penh, Cambodia
October 2022
Da Nang, Vietnam
If you are a veterinarian, vet tech, or animal lover interested in joining our Animal Care Team.
Please send a request for more info below.